"To help individuals unlock greatness in themselves and their organizations – so that together we can make our world a better place."

– AgileFire's WHY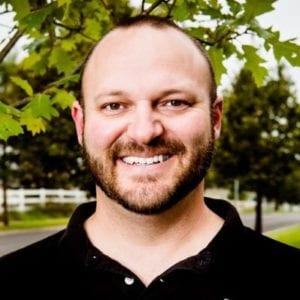 Josh Aragon
Co-Founder / VP of Training Services
Josh has Trained and certified over 2,500 students on agile practices and principles with consistently high feedback. He has designed, implemented and supported agile implementations for over 20+ agile release trains across the globe. He has coached executives, directors, managers, architects, dev teams and others on agile practices and principles. He provides agile transformation consulting services to large global organizations adopting agile practices at scale. He offers professional facilitation for workshops, release planning events, and retrospectives to our customers.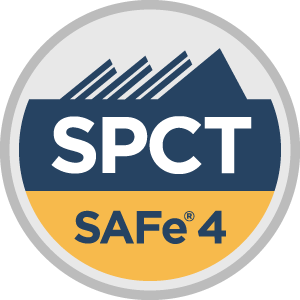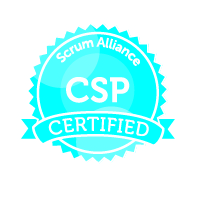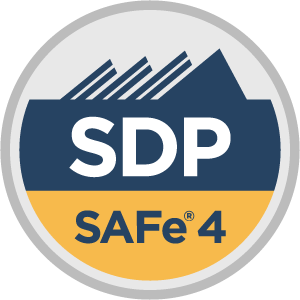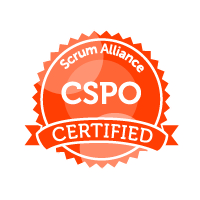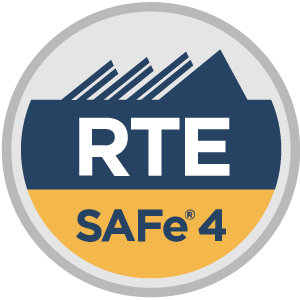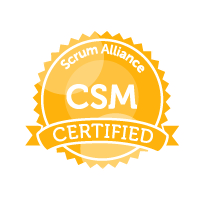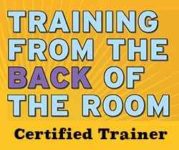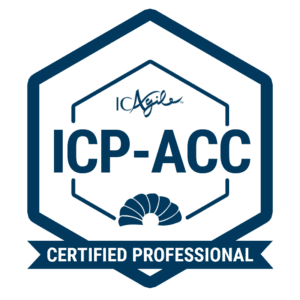 Ian Merwin
Co-Founder / VP of Transformation Services
Ian has trained, coached, and mentored at multiple organizations from very large – with multiple Agile Release Trains (ART's) concurrently, to very small – no ART's at all. He helped establish Programs, ART's, COE's, COP's, Transformation Programs, and Lean-Agile leadership. Ian is responsible for training, coaching and mentoring individuals and roles at all levels from the Portfolio and Program level to the execution layers in a wide variety of industries including financial, satellite, cable and media, oil and gas, medical, transportation, auto-manufacturing, insurance and more.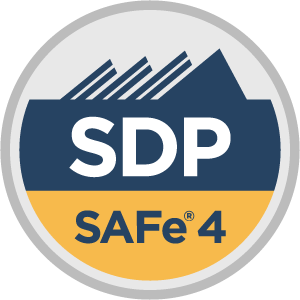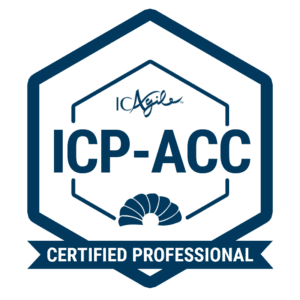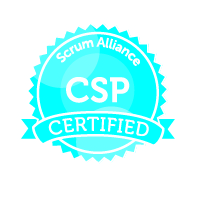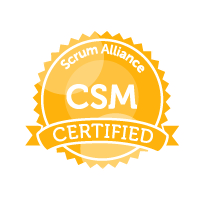 The AgileFire Way…
[EQUIP]

+ Inspire + Ignite

We train all levels of the organization (execution to portfolio) in lean/agile practices and scaling

We train PM & the EPMO in the art of limiting WIP with skills of value stream mapping, backlog refinement, sizing, and prioritization

We facilitate Agile Release Train (ART) design workshops (and tuneups)

We provide role specific training
Lean Agile Leaders: Leading SAFe® (SA Certification)
Agile Team Coaches: SAFe® Scrum Master Class (SSM Certification)
Product Owners and Product Management: SAFe® POPM Class (POPM Certification)
Release Train Engineers: SAFe® Release Train Engineer Class (RTE Certification)
Delivery Team Roles: SAFe® for Teams (SP Certification)
DevOps Culture: SAFe® DevOps Practitioner Class (SDP Certification)
Change Agents and Program/Enterprise Coaches: Implementing SAFe® (SPC Certification)
Train, launch, and re-launch Agile teams with Kanban/Scrum/Scrumban into their first iteration
EQUIP +
[Inspire]

+ Ignite

We consult & advise on design and optimization of Agile Release Trains (ART's)

We facilitate ART re-design workshops and problem solving (tune-ups)

We mentor and support Product Management (PM) in tools and techniques to prepare program backlogs for Program Increment (PI) Planning

We coach and support Release Train Engineers (RTE's) for readiness and support of PI planning AND execution

We coach and support the EPMO in tools and techniques to limit WIP and realized more value, faster

We coach, advise, and support Architects, Sponsors, EPMO and PM to collaborate on Epic and Feature sized Architectural Enablers to support the right balance of business and architectural value

We coach and support Scrum Masters to build high performing teams on core lean agile principles and applying the right lean agile principles, methodologies, and frameworks
EQUIP + Inspire +
[Ignite]
We impart the "Art of Possible" attitude in organizations — the very foundation of a culture of experimentation and Kaizen
We coach organizations to anchor change to a proven change management framework
We advise, co-design, and facilitate empathy interviews, agile maturity self-assessments, and team health checks to provide feedback and inform organizations how to proceed on the path of Kaizen
We introduce and inspire the adoption of modern leadership principles for core changes that can truly impact company culture
We coach all levels of management/leadership to support ART's (Pre and Post launch) and inspire a culture of Kaizen, experimentation, trust and transparency
We coach organizations to think: problem first – then solution (what problem are we trying to solve?)