AgileFire is Your Team, Your Transformation is Our Passion
"To help individuals unlock greatness in themselves and their organizations – so that together we can make our world a better place."

– AgileFire's WHY
Ian Merwin
Co-Founder / Senior Transformation Consultant
Ian has trained, coached, and mentored individuals from a variety of  organizations; from very large organizations with "solution trains" containing multiple Agile Release Trains (ART's) concurrently, to very small (as in no ART's at all). Helping establish principles and practices at the, launch ART's, establish Lean Agile Centers of Excellence (LACE) and Communities of Practice (CoP) as well as Transformation Programs, and coaching Lean-Agile leadership. Ian is responsible for training, coaching and mentoring individuals and roles at all levels from the Portfolio and Program level to the execution layers in a wide variety of industries including financial, satellite, cable and media, oil and gas, medical,
transportation, auto-manufacturing, insurance, health care, and more.
Ramesh Nori
Senior Transformation Consultant / SPCT
Ramesh's Agile coaching expertise draws from a unique career path crossing Lean methods from Manufacturing, Design engineering, supplier management and procurement, project management, and executive leadership. Across 14+ years practicing and coaching Agile, he has served in a variety of roles across numerous enterprises focusing on large-scale cyber physical systems development, enterprise IT services, Medical device manufacturing, SOX 404 compliance, and digital transformation.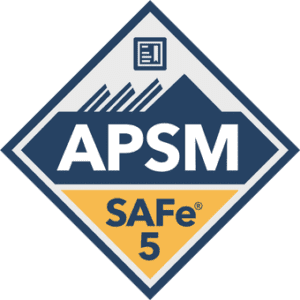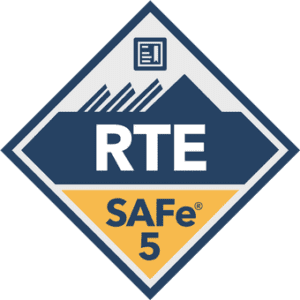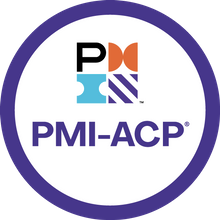 Our Lean, Agile Advisory and Coaching Services
Advisory Services
Executive Leadership Advisory

Portfolio Advisory

Product Management Advisory

SAFe ART Launches
Public Classes
Gauranteed to Run, Geared to Pass!

and more!
Didn't Find What You're Looking For?