AgileFire SAFe®
Certification
Guaranteed to Run, Geared to Pass
We provide your organization with the best lean agile education and certification experience you need — with both public and private group training options available. AgileFire supports you beyond your training. We have a pragmatic, value-driven, and outcome-based approach to everything we do. All classes are currently available online.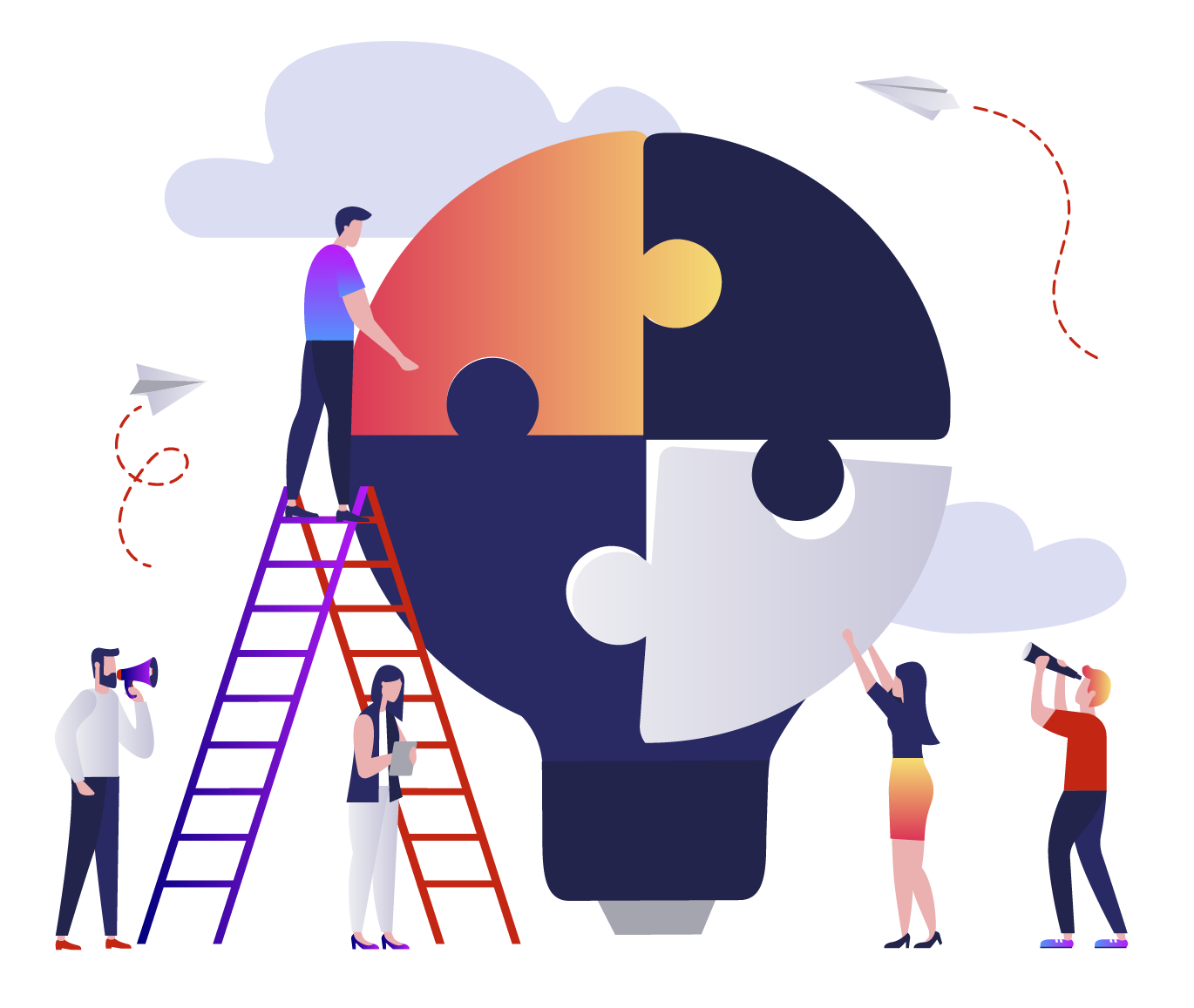 A Few of the Organizations We've Helped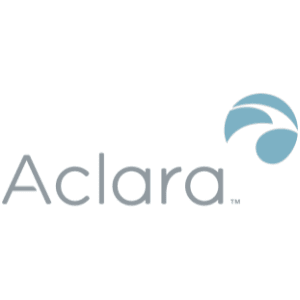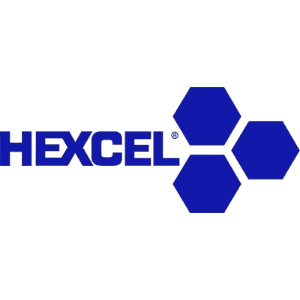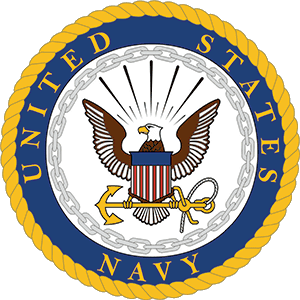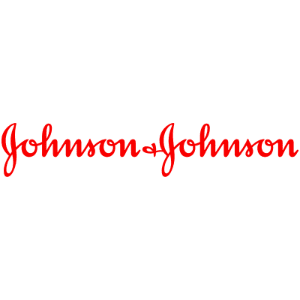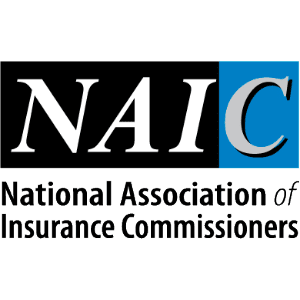 Training for Your Needs
Private Classes
Our private agile classes are designed with the specific needs of your organization and context. We have delivered private classes ranging in size from 5 to 500+. Multiple benefits over public classes (eg. bigger savings, guaranteed to run, controlled schedule, less logistics and more).
Featured Upcoming Classes
All 100% Guaranteed to Run
All classes are taught as live online training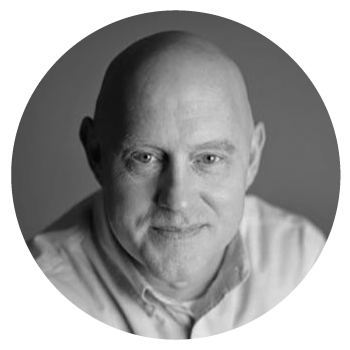 Ian Merwin
Co-Founder / Senior Lean Agile Transformation Advisor
Ian has trained, coached, and mentored individuals from a variety of  organizations; from very large organizations with "solution trains" containing multiple Agile Release Trains (ART's) concurrently, to very small (as in no ART's at all).
A Few of the Organizations We've Helped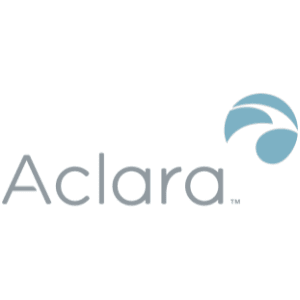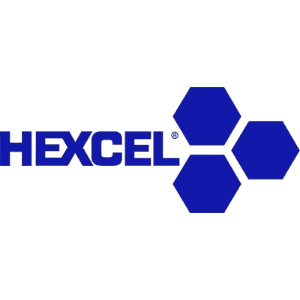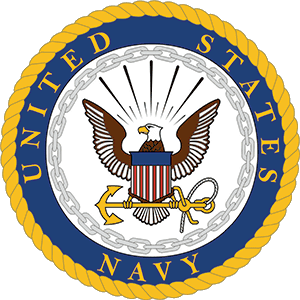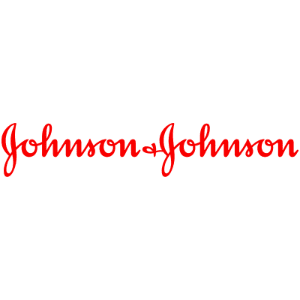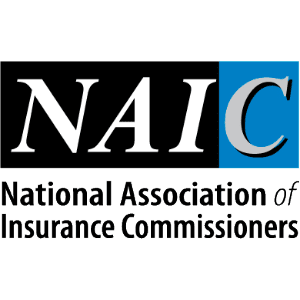 Wonderful training! Instructors were animated and engaged throughout, making it very easy to stay focused and excited about the lessons. I especially love that examples from several industries were given for different scenarios beyond just typical software development as I am working SAFe and Agile in one those non-traditional industries.
-Wendi
Nice Guys. They know the material and adapt to the audience well.
-Keith Krzyszton
Agile Fire has experienced and engaging staff that bring to life the classroom experience and adoption of SAFe. A truly gifted team!
-AMC
The trainers know their stuff and presented well during the 4 day SPC class. Additionally, they are very open to providing corner case analysis and answer student questions after the regular class period. I will use AgileFire for future training and recommend the company to others without reservation.
-Tim Kelly
Great class, AgileFire managed to pack in a lot of content without it ever feeling like it was overwhelming or hard to consume. They kept up the pace and the fun, even after pasta for lunch! 😉 Lots of exercises really helped to reinforce the content!
-Peggy
All the instructors were excellent! They all had extensive hands-on experience on the material they were teaching so they used many real-life examples to drive home each concept.
-Kim
Didn't Find What You're Looking For?