Ready for a Change?
Your organization's challenges are unique. Your transformation approach must be unique too.
Changing the way you work is hard – we can help.
We customize our coaching, training, and consulting to help you become Lean – Agile at all levels of your organization. We work WITH you not for you.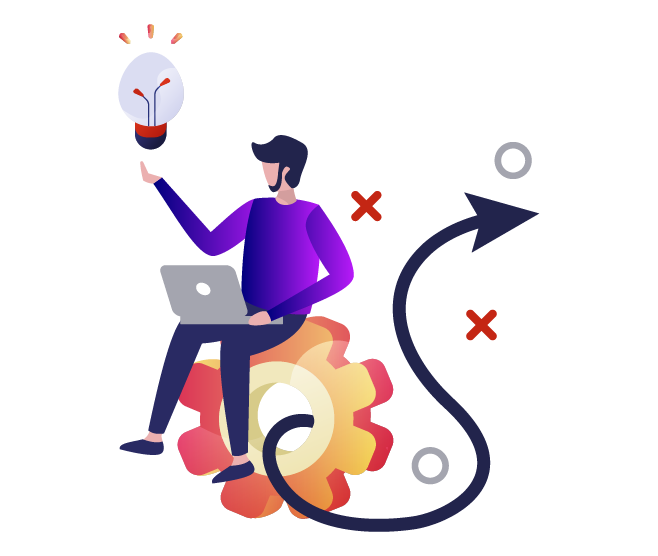 A Few Organizations We've Helped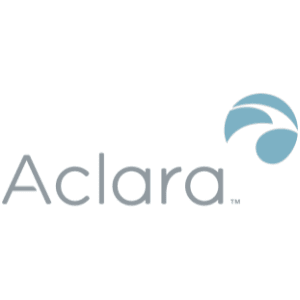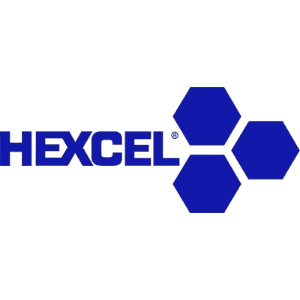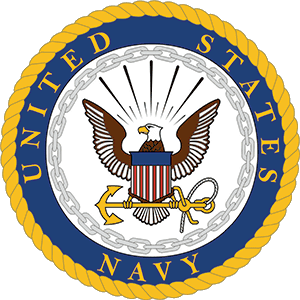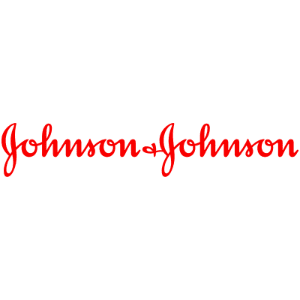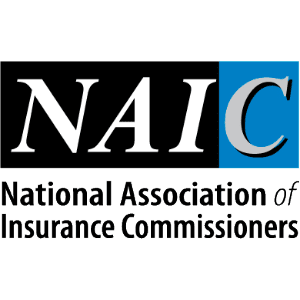 You Know You Need To Change, but Transformation is
Hard
AgileFire is the Change Leader's Coach, Let's Build Value Together
Engage Your Employees & Customers
It is all about culture. You don't want a lack of employee engagement; there's not only customer dissatisfaction but also employee dissatisfaction. The critical people in your organizations need to be happy, both internal and external – no more toxic culture with a lack of transparency and alignment.
Deliver on Time, With Higher Quality, and at a Sustainable Pace
Reconnect your workers in the trenches with the company vision. Keep delivering the value without having too much work in process. Don't push those teams too hard, creating a bad culture. We help you towards your goal of becoming a lean-agile organization, not only SAFe.
Align Your Entire Business
Imagine the impact of having your entire business aligned and clear on the vision, strategy, and priorities. Imagine the ability to deliver value faster and with more accuracy, be more innovative, and respond to disruption without breaking stride. Align the workers, the work, and the process.
Untangle Your Strategies, Unlock Your Teams
Stop looking at each other as the issue and come together to solve the customer's problem. We help organizations find a better way of working and create an environment where they are relentlessly improving to be more relevant, more iterative, build the right things at the right time, and give the customers the correct value.
You Are Motivated to Get Lean, We Will Get You There
Be the Lean-Agile Organization You Are Meant To Be
Enterprise Coach Advisory
Even Tiger Woods has a swing coach. We want to work with you, the remarkable change leaders, the Tiger Woods of the business world.
Leadership is often in the dark when it comes to the overall transformation process and leaderships' role in it.
We work with your executives to craft the message, tip the organization and guide your company to a successful implementation of Agile.
Our team of coaches has diverse experience across multiple industries when it comes to working with executive and C-level teams.
We've taught many coaches from large organizations, the military and other consulting firms.
We do not just provide knowledge; but experience and understanding.
We give you real-world examples based on all the different organizations we've worked with.
There is no substitute for experience. You need access to experience to build your transformations on.
Portfolio Advisory
We give you that roadmap for changing how you work. The first step, your big opportunity, is just realizing your current way of working isn't serving you or your customers anymore. It's time to change the way you work. You put the team together; the training, coaching, methodologies, frameworks, designers, the architects of the way you work. Then you build out your backlog, which contains "changing the way you work" items, and you apply a value prioritization to those items. 
What are our goals? 

What is our success criteria?

How do we measure and communicate?

What are the leading indicators that we're on the right track?

 Don't wait for lagging indicators; look at leading indicators. 

Identify your value streams.
Product Management Advisory
Is your transformation healthy?
Your goal isn't to do SAFe or do Agile or do Lean; it's to become aligned. It's becoming a value-driven company.
We can help you using SAFe, LACE (Lean Agile Center of Excellence), 

Agile

 Program Management Office (

APMO

) to understand the principles and the values.

You can get there on your own, but choosing the right framework actually gives you all the steps.

Partnering with us gives you the experience to get there faster with fewer mistakes.


Take advantage of our expertise to unlock the value of your strategies.
A Few Organizations We've Helped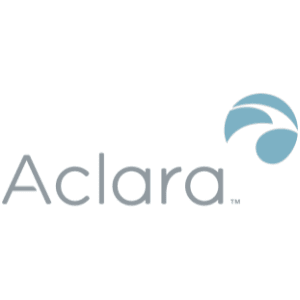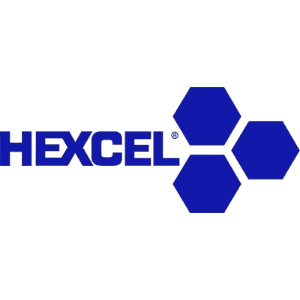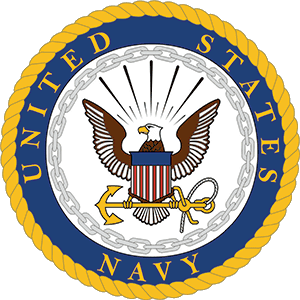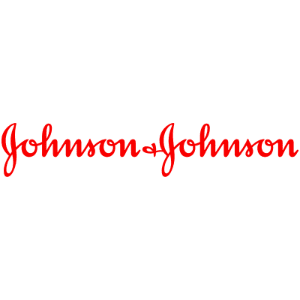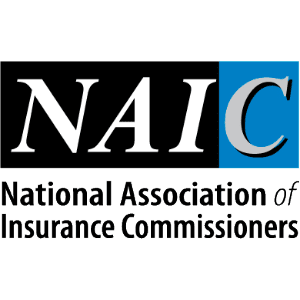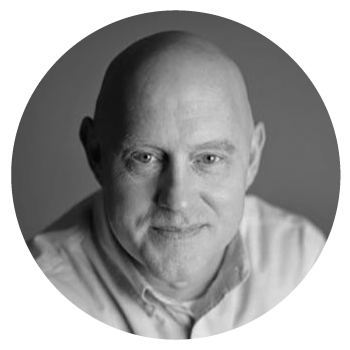 Ian Merwin
Co-Founder / Senior Transformation Consultant
Ian has trained, coached, and mentored individuals from a variety of  organizations; from very large organizations with "solution trains" containing multiple Agile Release Trains (ART's) concurrently, to very small (as in no ART's at all). More about Ian
Ramesh Nori
Senior Transformation Consultant / SPCT
Ramesh's Agile coaching expertise draws from a unique career path crossing Lean methods from Manufacturing, Design engineering, supplier management and procurement, project management, and executive leadership. More about Ramesh