The Lean-Agile Leadership Blog Series – Post 1 – Introduction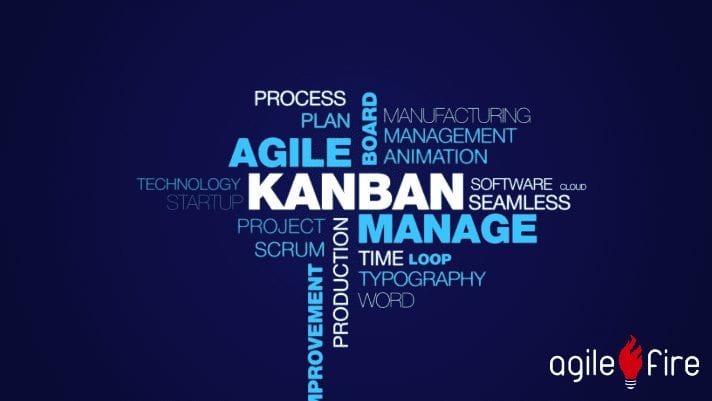 One of the biggest challenges I run into today when working with customers of all sizes is the inability of leadership to really see a clear path to transition from their current management style to a more agile way of leading their organizations.
Leaders struggle through the process and sometimes lose track of their place in the organization feeling that they are no longer needed. They second guess themselves and their ability to truly guide their organizations through the changes necessary to reach the next level of agility. There are some guidance articles available to help them see the end state, but there's not much that actually helps guide them step by step along the journey to lean agile leadership.
I've seen extremes on both ends as a result of this loss of direction. Some leaders have completely removed themselves from the picture. They feel that in order to allow a self-managed self-governed organization to prosper, they are no longer needed and the teams become leaderless. This in turn creates a state of chaos for the organization where a power vacuum can form leaving silos, political turf wars, and groups lacking alignment in it's wake.
On the other end of the spectrum I've seen leaders clamp down even harder on their organizations demanding more control and oversight when they see what they feel is too much freedom as the teams begin their transition into becoming more self-managed and self-directed. The result is a failed attempt at agile, distrust of leadership, and ultimately, a culture that becomes abrasive towards change in general.
So how much is too much? What does the right amount of servant leadership mixed with autonomy look like? Some answers to these and other questions you have about leading in a lean/agile organization can be found within the articles that follow over the next several weeks.
This leadership series is written for leaders at all levels from C-Suite executives (CEO, CTO, CIO, CFO, CMO, etc.), to mid-level executives, directors, managers, and team coaches. Agile organizations aren't limited to the IT realm either, so if you're in accounting, legal, marketing, sales, or customer service, you will find valuable information here as well.
Contained in the following posts, which will be released once per week, you will discover a collection of tools and ideas to help guide you from more traditional management styles of command and control, hierarchical systems, political silos and micro-management to a more lean approach with decentralized decision making, empowered self-directed, self-managing teams and teams of teams. You'll learn how to develop and grow people who are intrinsically motivated and how to build and lead high performing programs rather than individuals.
This leadership style for the lean agile world requires a whole new perspective and set of tools to guide us along the journey. My hope is that within these pages you will find a path that works for you and be able to successfully begin your transition into successfully leading agile teams, programs, and organizations.
Didn't Find What You're Looking For?