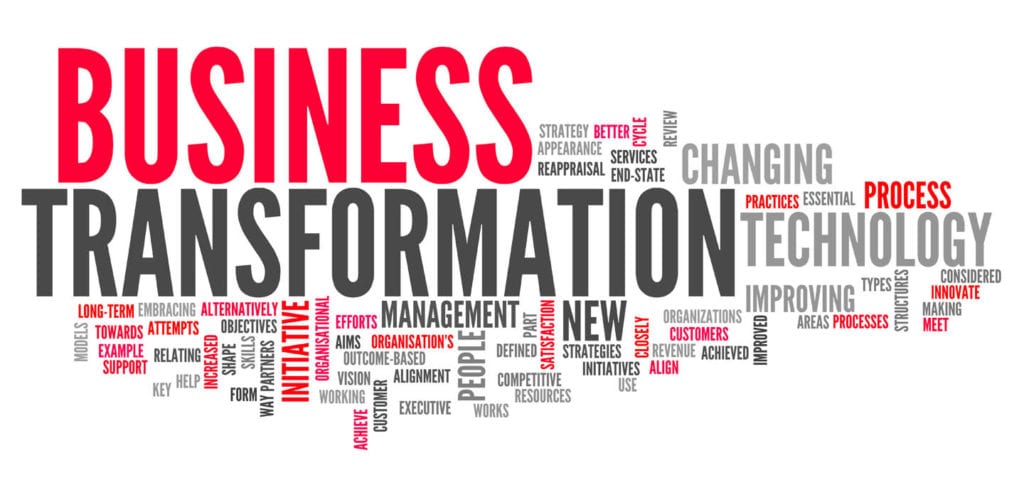 Not just for software anymore
Imagine the impact of having your entire business in alignment and clear on the vision, strategy and priorities. Imagine the ability to deliver value faster and with more accuracy, be more innovative, and respond to disruption without breaking stride.
To truly leverage the power of agile at scale organizations need to consider end to end agility, not just the execution layer. The Lean Agile way of working is not just for software teams. To reap these benefits your entire organization needs to operate with Lean Agile principles, focusing on lean flow through your value streams. Often, the first step is to transform the way business supports and feeds value creation.
The benefits of Business Agility can be found throughout your entire business value stream – closing the loop from concept to cash and creating a predictable delivery system from end to end. We have deployed agile practices throughout organizations in various teams such as: Sales, Marketing, Finance, IT, Operations, Human Resources, and more.
Let our team of Business Agility experts guide your organization towards the pinnacle of agility today!
Agility beyond the delivery teams?
Curious about how to approach end-to-end Business Agility?
Signup now for a FREE, no obligation call with a Transformation Consultant to get answers to your questions, ideas on things to try, things to avoid, and suggested next steps.
Get your Agile journey started in a good direction!